What's not to love?
Acura or Honda, you get the same first-class amenities.
For the price of coach.

I AM
digging the first class treatment.. and the price.
(Even on my wife's Honda!)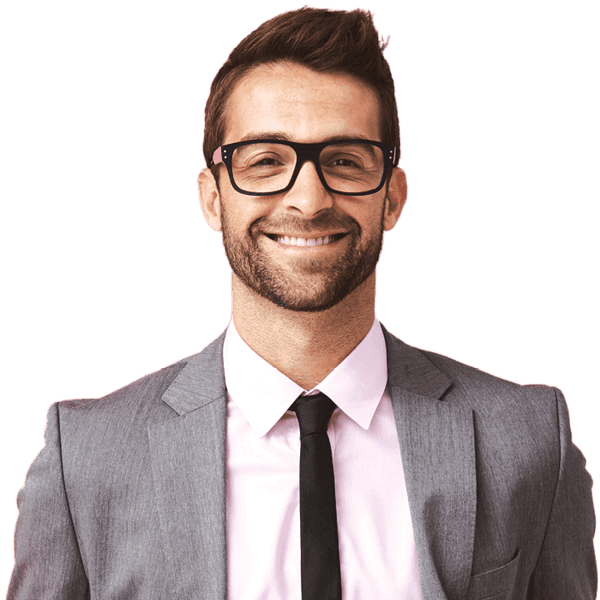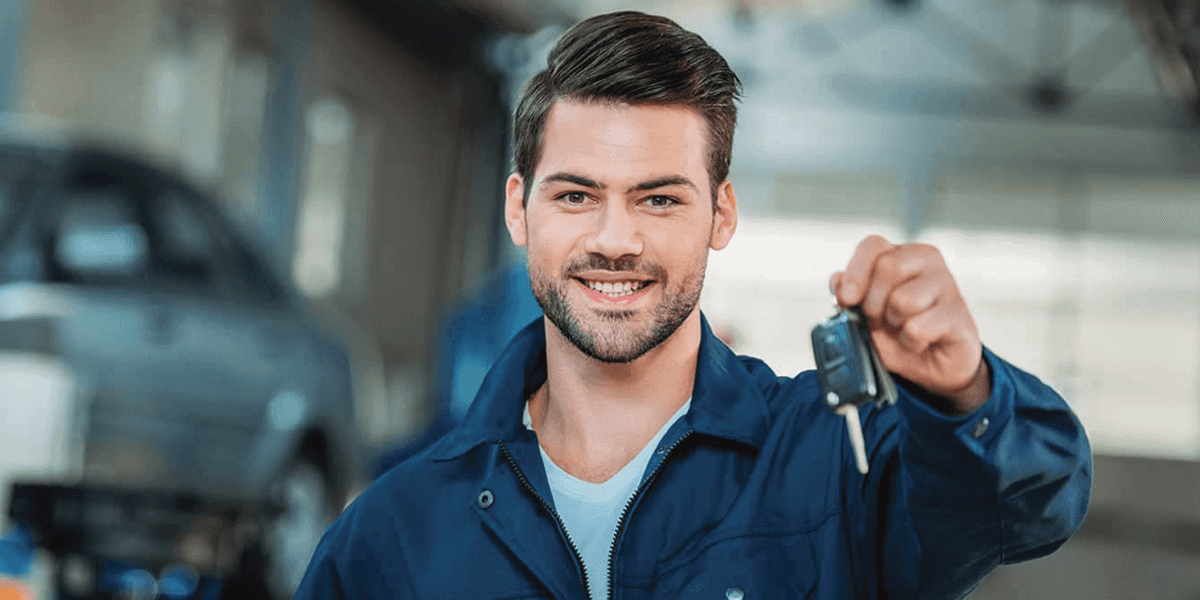 CONVENIENCE
• Loaners and complimentary shuttle available
(5 miles from dealership)
• Mobile service when you can't come to us
• Uber/Lyft pick-up and delivery
• Service financing options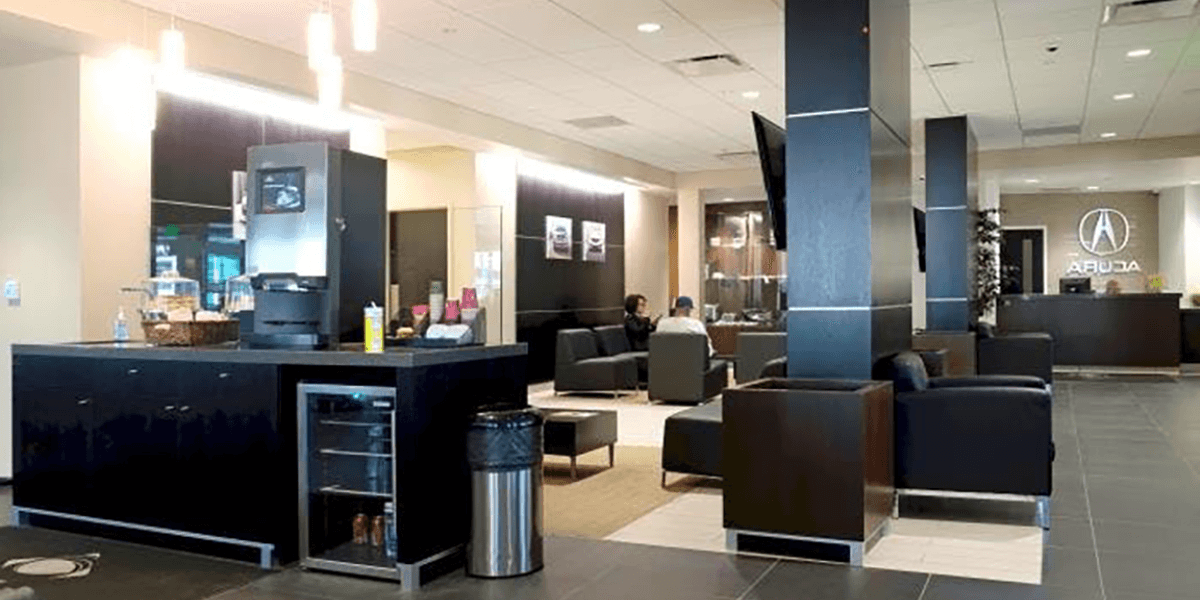 COMFORT
• Pet friendly
• TVs and comfy leather chairs
• Gourmet coffee, beverages & snacks
• Designated quiet areas
• Kids playroom
• Workstations & charging cables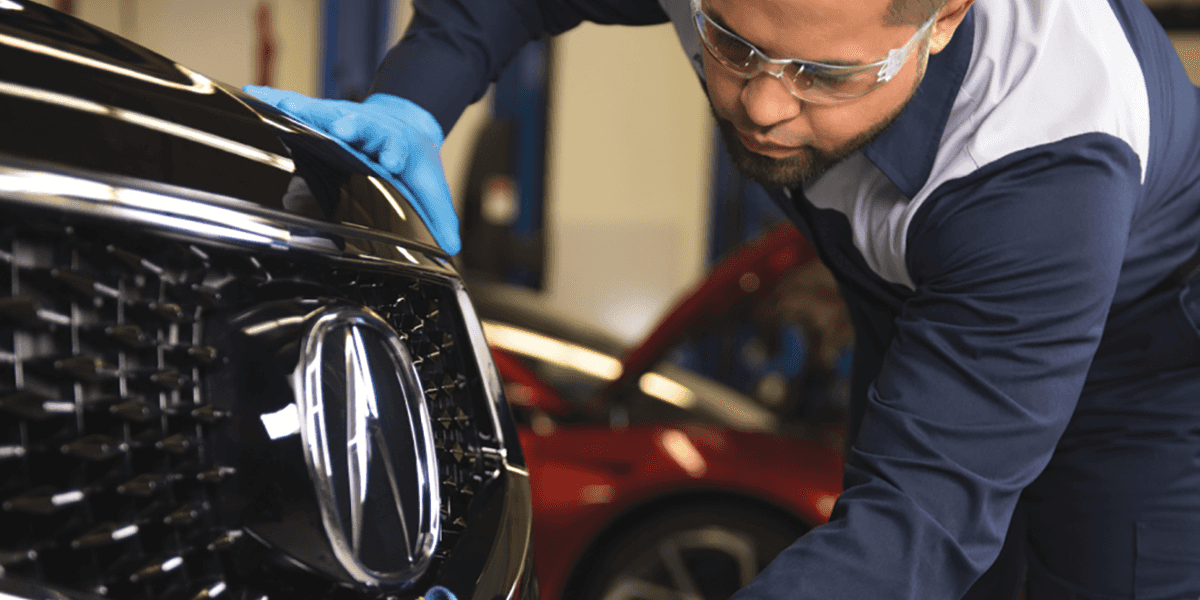 QUALITY
• 12 month / 12,000 mi warranty on all repairs*
• Certified Acura Techs
• Car wash with any service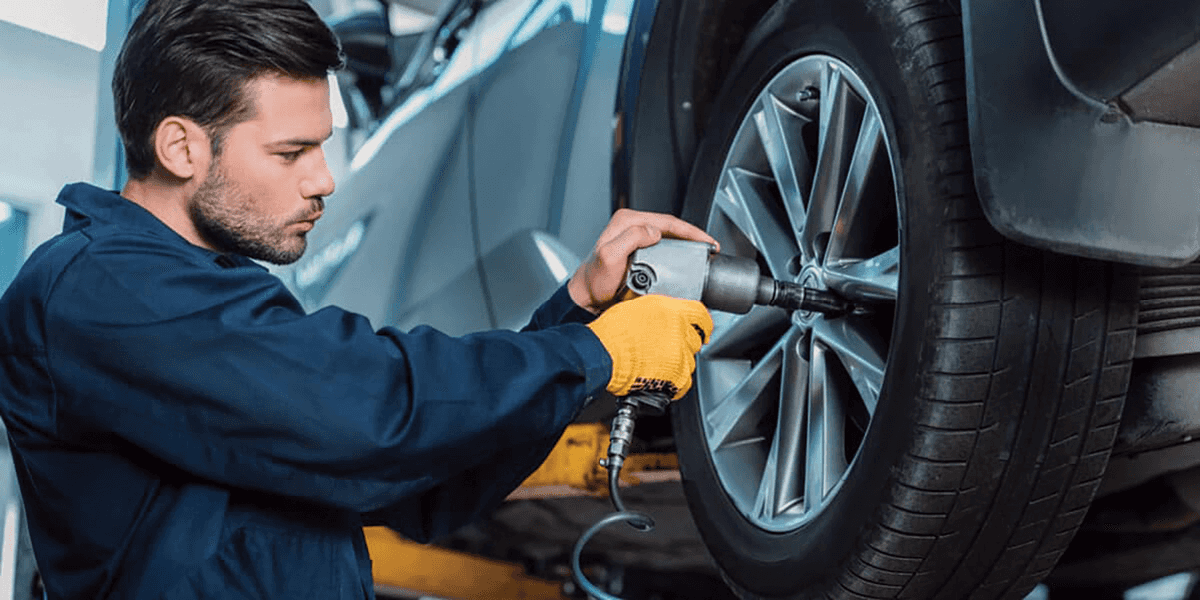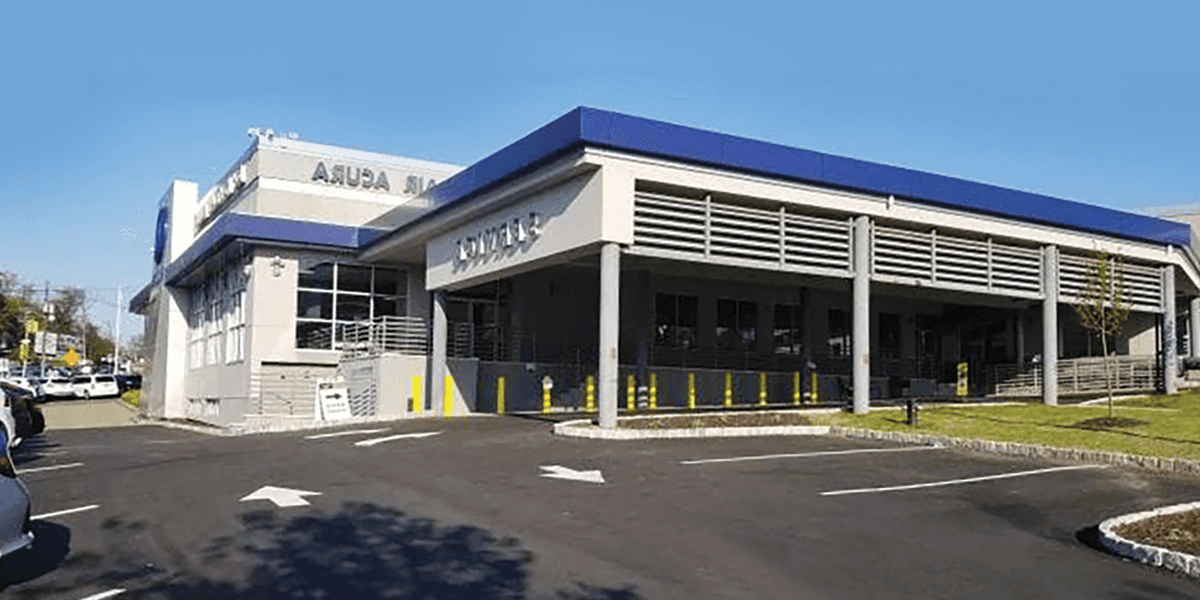 Bringing Your Vehicle To DCH Montclair Acura Versus A Local Mechanic Has Its Benefits, And It's Affordable!
There are undoubtedly many mechanic repair shops you can take your vehicle to for auto maintenance, auto service, and auto repair, but the difficult part is deciding which one is the best? Most believe the dealership is more expensive, and slower than the local mechanic. Here at DCH Acura, we understand that and what goes into picking a business that will save you the most time and money. It is also important to choose a place you can trust, and where you and your car will be well taken care of. As a proud member of the DCH Family of Dealerships, we are committed to professional interactions and wallet-friendly services. It is important to us that we always improve the caliber of the customer service we provide. As a result, we guarantee you will experience the best treatment at our best price. We will always go above-and-beyond to fulfill the needs of our customers, and our Acura Service Experts will work hard to exceed all of your expectations.
You'll value our laid back, no-stress environment where you can go at your own pace without any external pressure. We invite you to experience benefits that won't be surpassed by other independent service repair shops in the Montclair area. Take a look below at the perks and amenities that come with doing auto service at DCH Montclair Acura. Pair those benefits with our Certified Auto Mechanics and we guarantee you won't be disappointed. Let us be your go-to dealership for all your automotive needs!
At DCH Montclair Acura, we provide luxury-status, and high-quality auto service no matter where you travel from. It doesn't matter if you are coming from Verona, Clifton, Bloomfield or Caldwell, we are looking forward to meeting you and welcoming you to our state-of-the-art service center.
*See dealer for limited warranty details.